A Tasty Time Had By All At Chili Cookoff, Nov. 17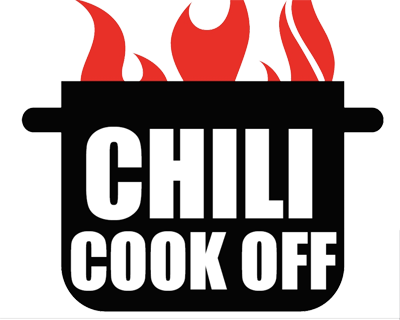 The SuperTeam PCSO would like to thank our participants for creating some of the best-tasting chili ever at the 2nd Annual Chili Cook Off. We also wish to thank everyone who came out to sample the impressive selection of chilis, tortillas and cornbread. Your support means so much to us and the St. Baldrick's Foundation as they help children and their families battle cancer!
Results of the competition are below:
RED Chili:
1ST PLACE Rick Gavigan
2ND PLACE Holly Boyd
3RD PLACE Chris Tristano
Jeff Alfonso
Molly Seggerman
Deanna Latka
GREEN Chili:
1ST PLACE Muire Jones
2ND PLACE Jeff Alfonso
3RD PLACE JJ King
Shanna guadagno
Gloria Atencio
Molly Seggerman
Colorado Taproom (Nicole)
Julian Lontine
Deb Martinez
Taija Oakes
FAN FAVORITE: Muire Jones (Green)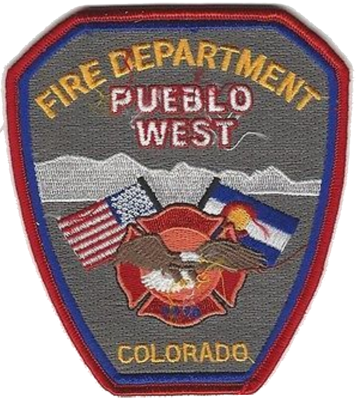 Plus, we're grateful to our brothers and sisters, Pueblo West Fire Department, Chris Tristano and Chief Brian Caserta for making this event possible! Their support to the MDA and to STB is awesome!

We are very grateful to our judges:
Phil Anglin
Joe Bellavia
Josh Degrado
Zach Percival
Jeremy Carter (Gutter House)
And those of you who donated deserts, baked goods, and the utensils (Lacey Fields). And to Yolanda Riccillo for the amazing trophies, Annette for the gift cards/cups and the Gutter House for the concert tickets!!
You guys rock and we couldn't do it without you!
And a big shout out to Comm. Officer Tori Siguenza for the yummy deserts AND to those Deputies (past and present) who stopped by and showed their support!
Event Page link
http://www.stbaldricks.org/events/SoCo2022
Personal page link
http://www.stbaldricks.org/participants/Brad2022
Below are a few pictures from the event: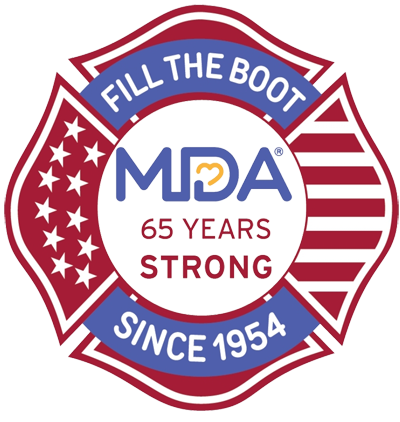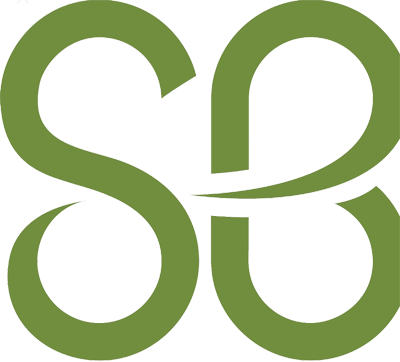 ---